Home > Product > Measurement Instruments

Magnetic Stirrer

---

Fast response combined with High Accuracy.

Lightweight and compact.

Splash-proof membrane keypad.


---

Microprocessor based for fast and accurate measurements.

EPA approved DPD method.

Large LCD 45 x 25 mm display for reading convenient.

---

Low cost, Light weight and Compact

Designed in a special shape by ABS housings to resist most harmful chemicals.

The speed can be adjusted between 0 to 2000 rpm.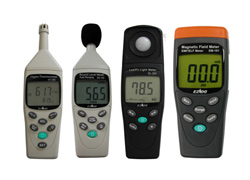 ---
Reasonable price.


highest precision.


Compact